Innovative Strategies For Unique Iindividuals.
Applied Behavioral Advancements provides individuals and families with the tools they need to overcome obstacles and improve their lives using Applied Behavior Analysis. With a wide range of expertise and a state-of-the-art facility, our knowledgeable therapists are committed to achieving our founder, Christopher George's goal, of changing the world for the better, one client at a time.
"I'M NOT TRYING TO CHANGE PEOPLE. ALL I WANT IS TO CHANGE THE WORLD IN WHICH THEY LIVE."
To empower our clients to make informed decisions about their lives through socially appropriate behaviors.

Social
When clients learn replacement behaviors, it increases their sense of dignity and self-worth, reduces social stigmatization, and provides them with greater opportunity to act on their individual preferences.
Professional
Our clients are empowered to make informed decisions about their future goals and outcomes through professional clinical assessments and recommendations.
Networks
Educating and training caregivers in proven behavioral techniques connects the client to natural support networks.
Support
Interdisciplinary collaboration is the key to addressing various behaviors and providing the highest quality of support.
Applied Behavioral Advancements, LLC was formed in 2007 to provide the highest quality of behavior supports and related services in the State of Kentucky. Areas of expertise include verbal aggression, mental illnesses such as Schizophrenia, Autism Spectrum Disorders and much more. A wide variety of services are available to help clients work toward their goals.
As behavior analysts, we rely on data to make decisions and believe that you should too! As you make the important choice of who to trust for behavioral services, we encourage you to check out what others have to say about us.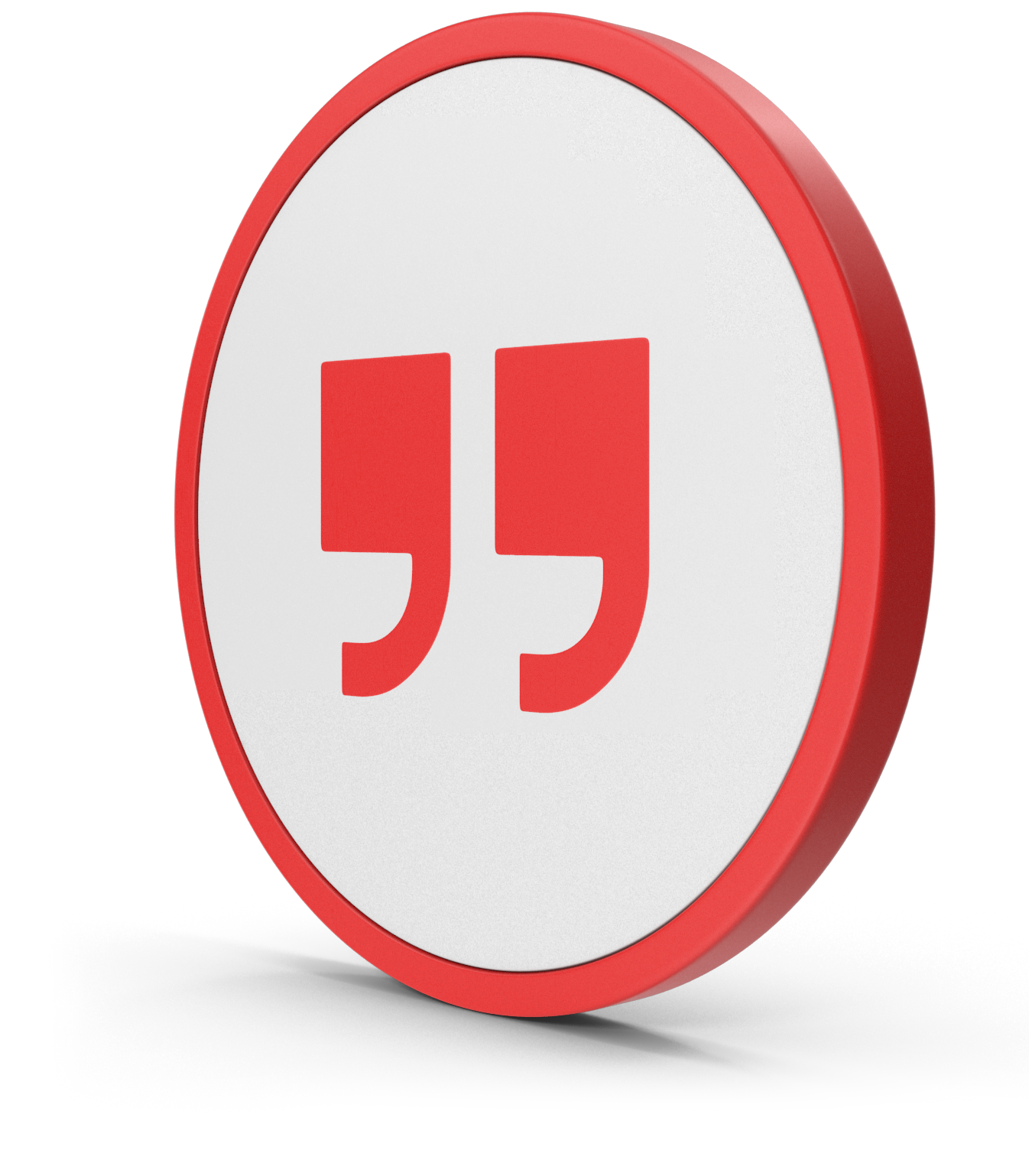 With some of the best clinicians from across Kentucky, ABA's staff collaborates to provide the highest quality of care to every client. Our team members have a variety of backgrounds, skills, and areas of expertise, which enables us to match every individual with the right clinician(s) to achieve their goals.
ABA's main office is conveniently located in the heart of downtown Somerset, Kentucky. We also have offices/clinical space in Louisville.  Please contact the main office on 606-677-2636 for location and contact information.
interested in working for us?